The BTCA Health and Wellness Committee was formed in 2004 as an offshoot of the Health Survey Committee. This committee is currently composed of five members:
Lucy Heyman – Chair

Valerie Armstead, M.D.

Deb Dusi

Linda Freeman

Paul Pruitt
The mission of the Health and Wellness Committee is to provide an information resource on health issues and communicate this information to Bedlington Terrier Club of America members. The Committee will also advise the BTCA board on health issues and possible areas of health research on behalf of the Bedlington Terrier.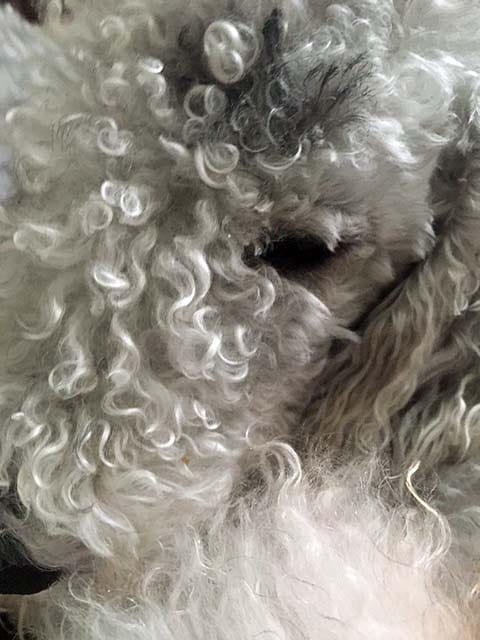 This section of the website will eventually contain articles of interest and reference for each major area of health and wellness.
If you would like to contact the Health and Wellness Committee, send an email to:
Wellness@BedlingtonAmerica.com
  Health and Genetics Links