2018 BTCA Grand National Specialty
The 2018 Bedlington Terrier Club of America Grand Specialty show will be held in conjunction with the Mississippi Valley Kennel Club show on Sunday, June 3, 2018.  This show is one of five shows at Purina Farms, Grey Summit Missouri, over the first weekend of June, 2018.  The guest rules for Purina Farms can be accessed here:  Purina Farms Guest Rules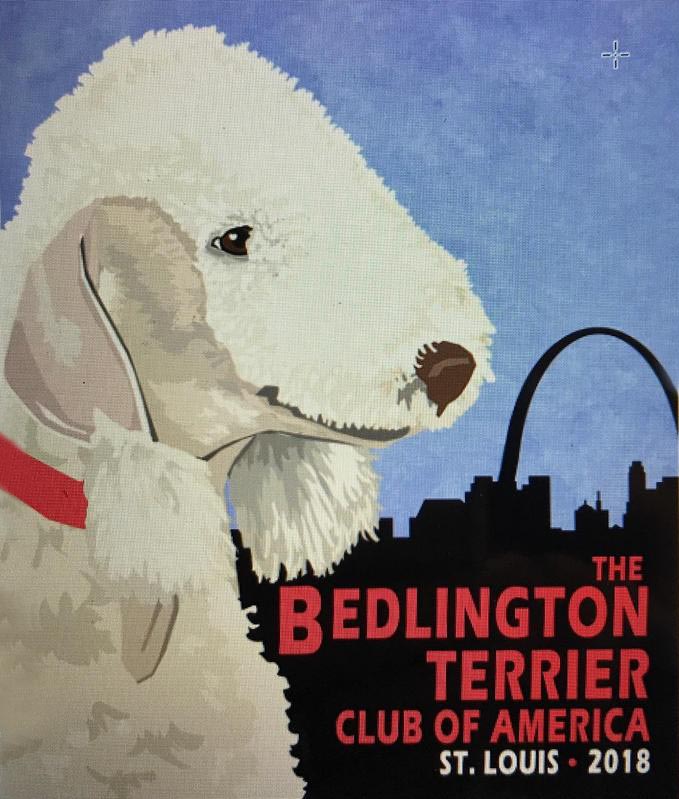 Thursday, May 31, 2018,  Gateway Terrier Association, judge:  Al Ferruggiaro
Friday, June 1, 2018  Missouri Rhineland Kennel Club, judge:  Betty Ann Stenmark
Saturday, June 2, 2018  Missouri Rhineland Kennel Club, judge:  William Potter
Sunday, June 3, 2018  Mississippi Valley Kennel Club, judge Richard Powell
Monday, June 4, 2018  Mississippi Valley Kennel Club, judge:  Edd Bivin
June 3, 2018:  BTCA Grand National
Puppy and Veteran Sweepstakes
Sweepstakes judged by Harry H. Schulman
$500 Breeder's Class
Regular classes judged by Richard Powell
The Wildwood Hotel
2801 Fountain Place
Wildwood, MO   63040
636-733-9100
Hotel rooms are $125.00 per night.
Pet deposits are as follows:
$30 for up to 2 dogs
$60 for 3-4 dogs
Pet deposits are flat rates and good for the entire stay.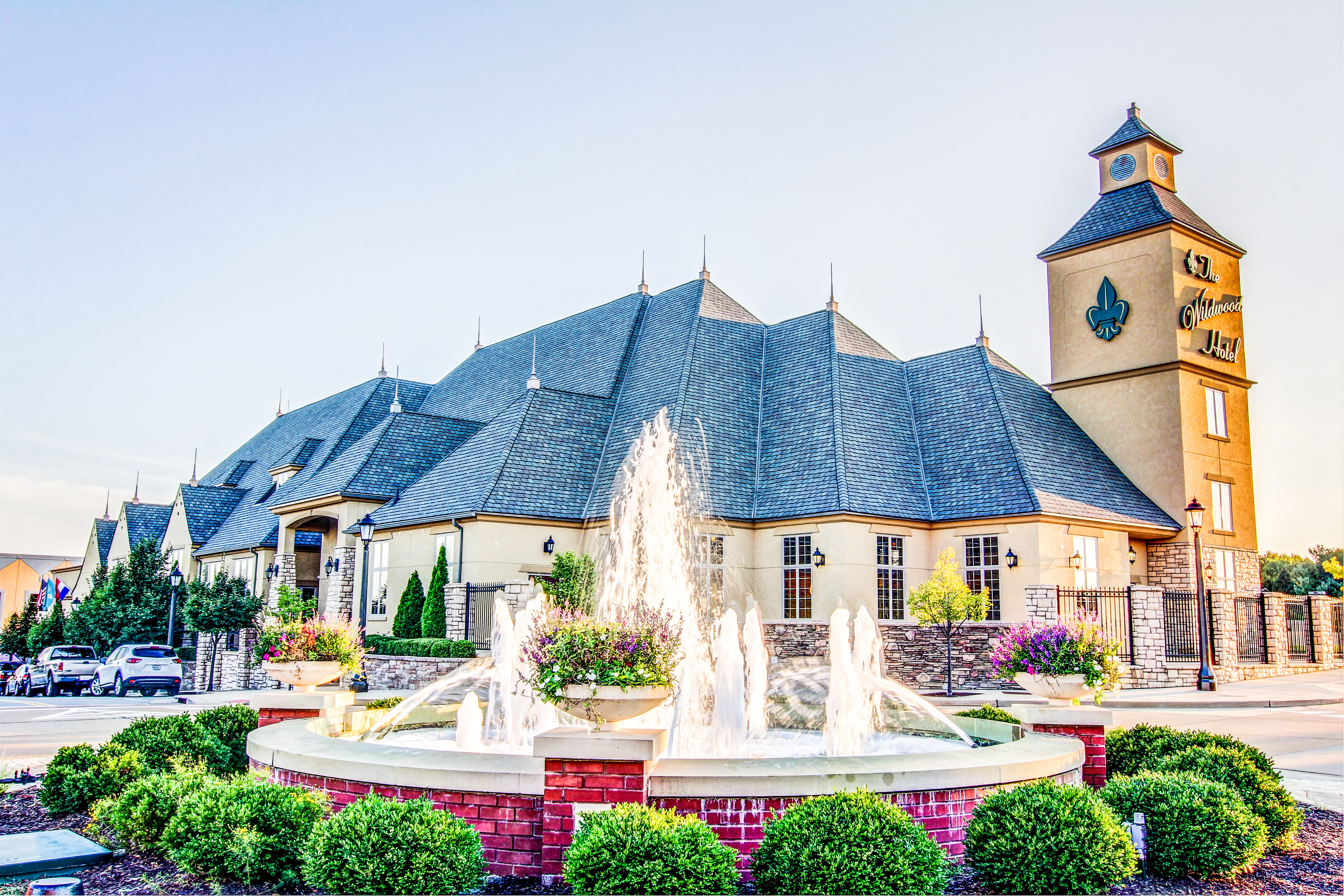 NO MORE THAN 4 DOGS PER ROOM
Pet must be fully trained and appropriately restrained by guest.

Housekeeping needs to service the room every day. "Privacy Please" signs must be removed by 1PM, or scheduled service can be arranged any time after 9AM and before 3PM. To schedule service at a specific time please notify the Front Desk

Pets are not to be left unattended for longer than 2 hours during their stay at the Hotel.

Maid service will be provided only if the pet is crated or removed from the room during service.

Pets must always be on a leash or in a crate while they are in any public or common place within the Hotel.

Pets are not permitted in any of the food or beverage areas or at the pool or fitness center.  This exclusion does not apply to service dogs.

Pet owners are responsible for cleaning up after their pet on Hotel property and in the neighborhood.

Any disturbances, such as barking, must be curtailed to ensure other guests are not inconvenienced.
As the registered guest, you are financially responsible for:
Any excessive and/or exceptional cleaning charge at the Hotel, and this includes but is not limited to pet odors and pet stains, soiled linens, and excessive shedding.

Guests are responsible for all property damages and/or personal injuries to Hotel employees or Hotel guests, resulting from their pet.

Guests agree to indemnify and hold harmless the Hotel, its owners and its operator from all liability and damage suffered as a result of the guest's pet.

The Hotel reserves the right to charge guest's account commensurate to the cost of such damages.

Deposit of $125 is required at time of booking, which is non-refundable if cancellation is 24 hours or less prior to arrival.
Cut off date for reservations is April 30, 2018
The 2018 BTCA Grand Specialty dinner will be held on Sunday, June 3, 2018, at Llywelyn's Pub, 2490 Taylor Road, Wildwood, Missouri, 63040
Cocktails at 7:00 PM
Dinner at 7:30 PM
$30 per person (includes tax and tip)