2017 Bedlington Terrier Club of America hosted agility trial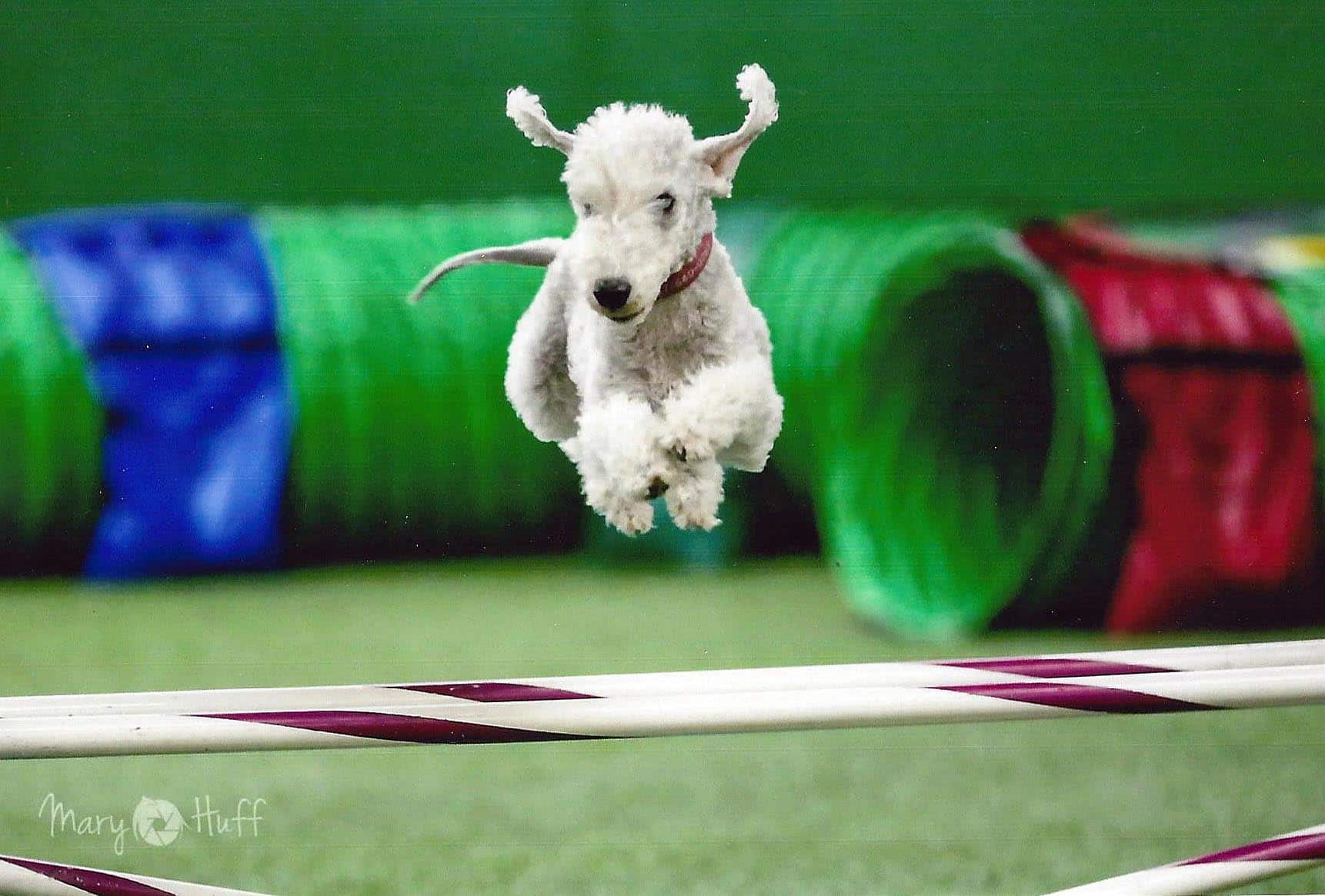 Friday, September 15, 2017
Saturday, September 16, 2017
Sunday, September 17, 2017
Fieldhouse Family Sports & Wellness Center
300 Sunrise Center
Zanesville, OH   43701
Premium and other information will be available soon.
Trials are indoors on artificial turf
FAST is offered on Friday and Saturday and Time 2 Beat on Friday & Sunday

The judges are Karl Blakely and Lynn Morgan

Rubberized contacts and 24″-spaced weave poles will be used at these trials

Mixed Breed entries for dogs registered with AKC's Canine Partners program are encouraged to enter.

Wait list entries will be accepted in the event that the trial overfills.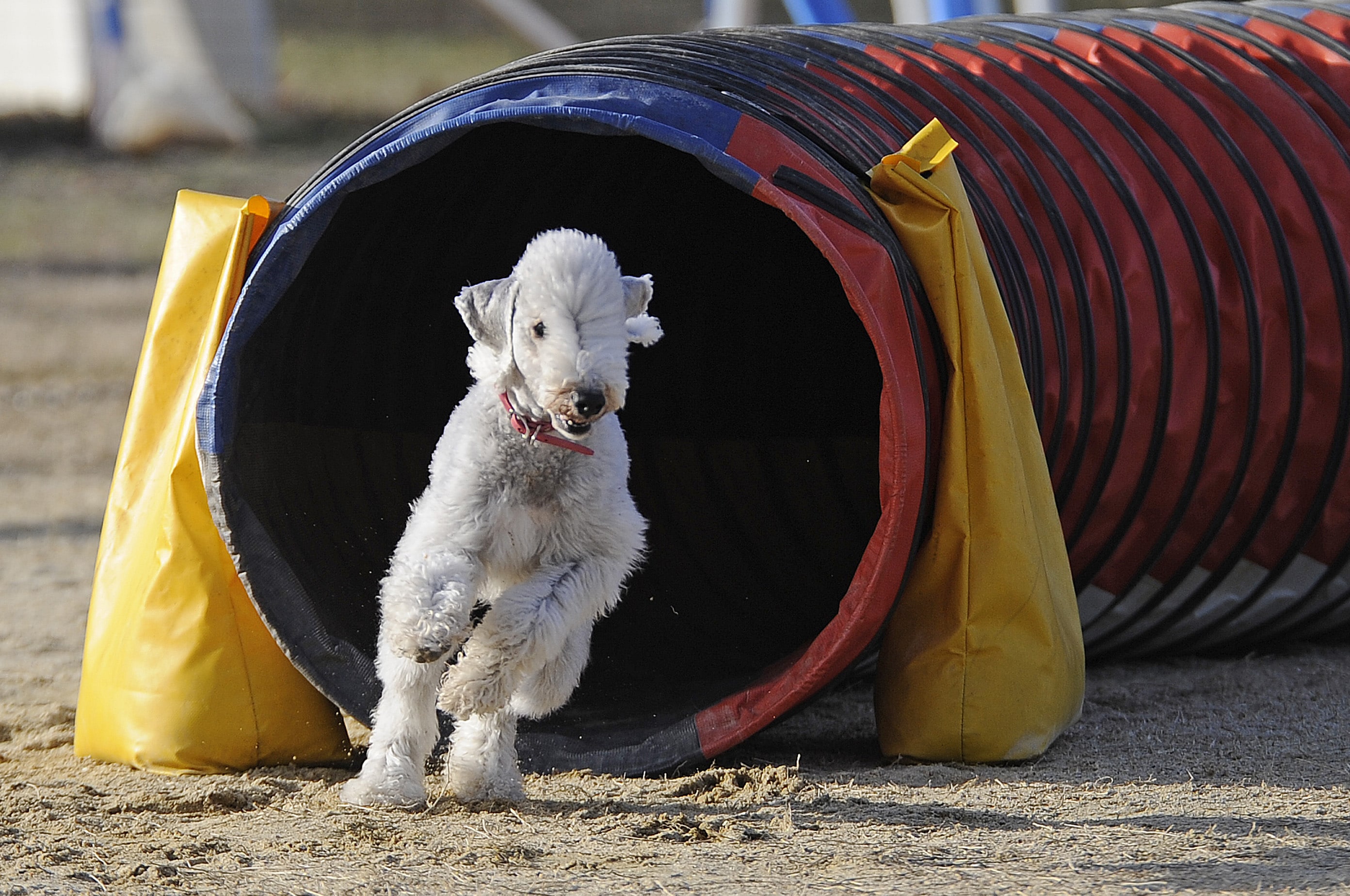 Note that there is an "entry fee calculator" on the website which will load directly within Internet Explorer; or if using Firefox, etc. can be downloaded for use within Excel or other spreadsheet programs. Hopefully this will help with totaling up your entry fees!
If  you have trouble accessing the premium, or would like a paper copy instead, contact Glenn Rawsky, Trial Secretary.  Any updated negotiated hotel rates and information will be posted on the Furry Dogs website.
Note that you should book hotel rooms ASAP as they fill quickly in Zanesville.
Volunteers Needed
The substantial proceeds from this event go to the BTCA agility fund! Any help would be greatly appreciated. You would not have to commit to 3 days–1 day or even a few hours on a day would be helpful. Help unloading equipment on Thursday night or help taking down on Sunday afternoon would also be appreciated. If you can help work at the trial itself you need not know anything about agility. Please contact Sue Latz at mach2dash@gmail.com.
Agility is fun and you would get to see some pretty amazing dogs.